Small Illustration's are a more cost effective option whilst still keeping Kayleigh's unique style.

 
After sketched and painted you can choose to get the original (extra cost) or a scanned digital copy for your use.
All paintings are done with premium Acrylic paint.
Examples below​​​​​​​

​​​​​​​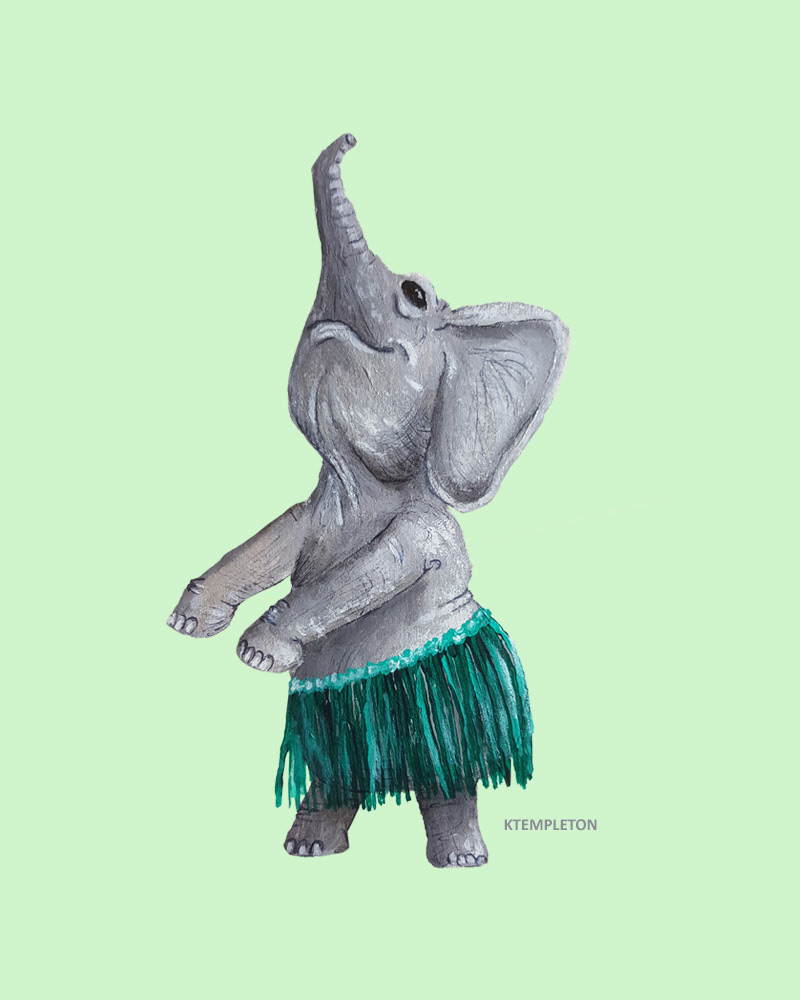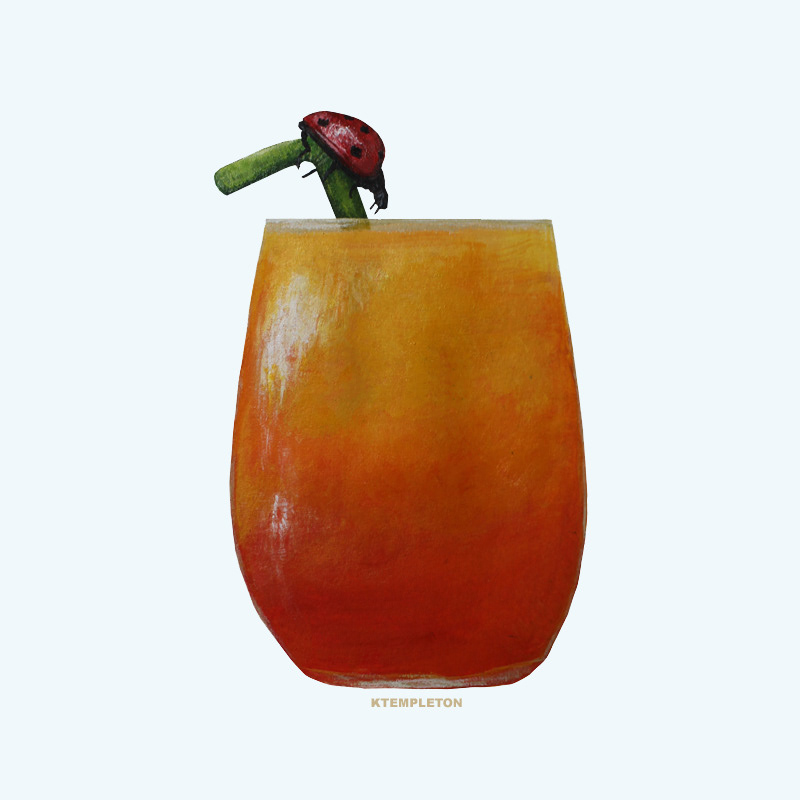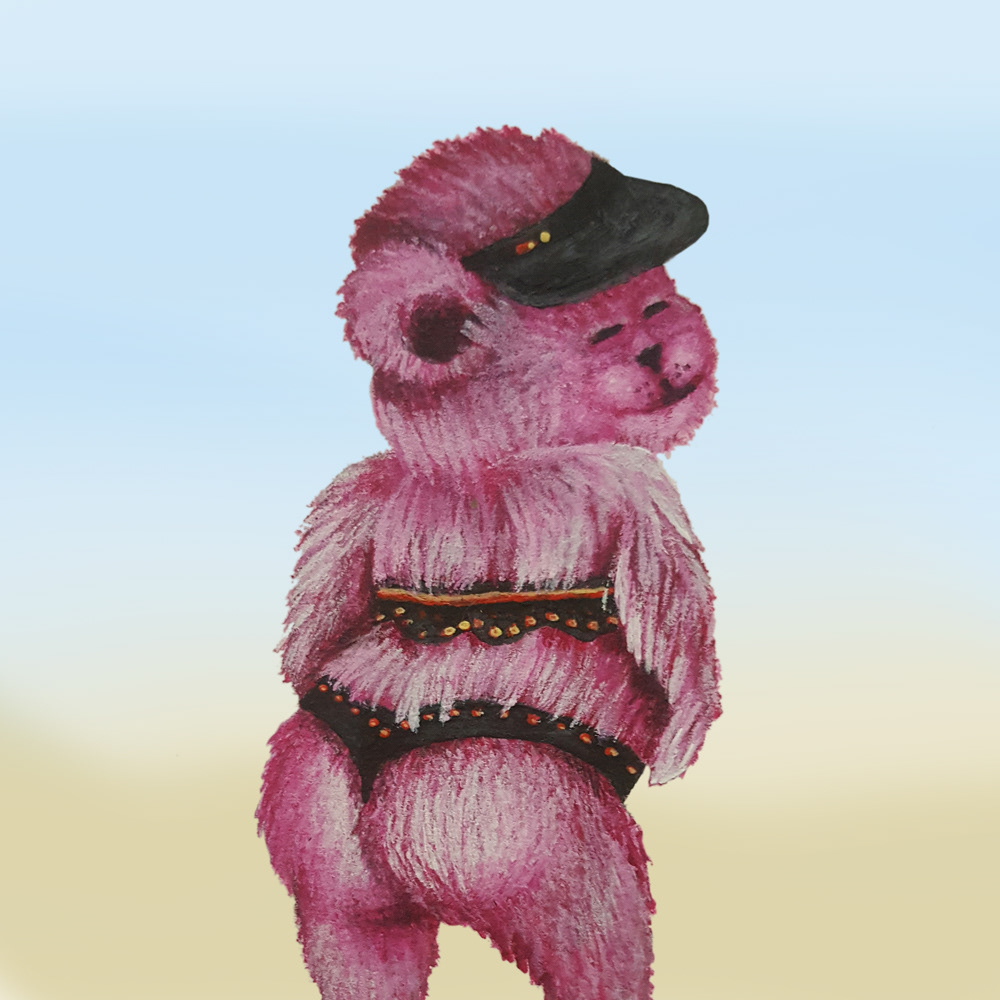 Thank you! Look forward to working with you.